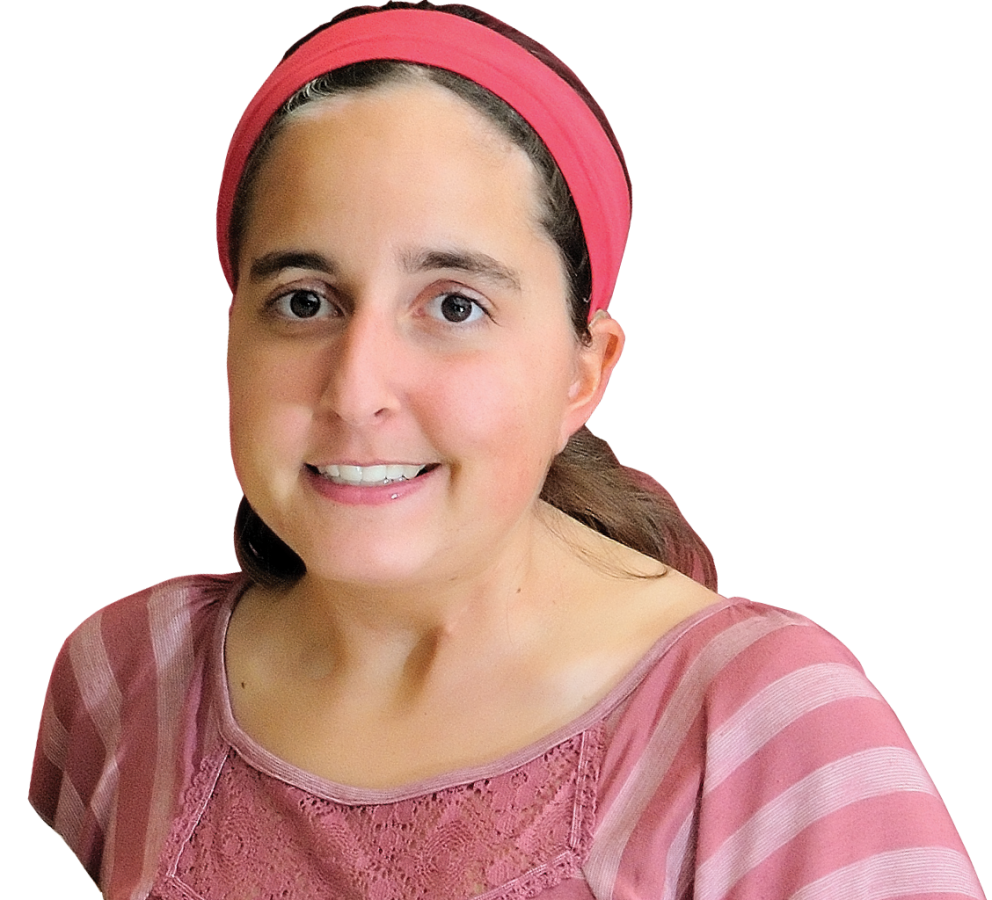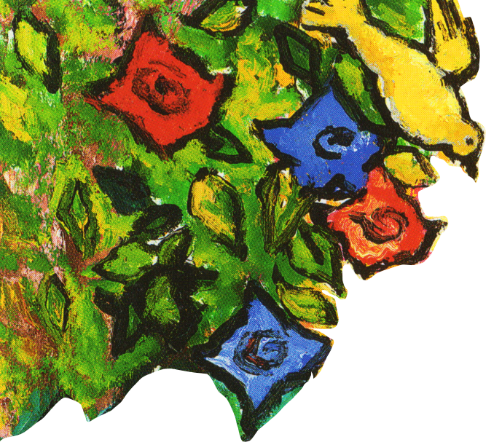 My name is Andrea Miller.
Starting at age one, I have survived brain operations, epilepsy, strokes, and more. Adversity has strengthened my faith and helped me provide a forum to bring hope for others. I created the Andrea Miller Foundation, non-profit charitable organization that provides support and services to needy children throughout the world.
Learn More...

Your support makes a difference.
Donate to Andrea's cause today 
Emmanuel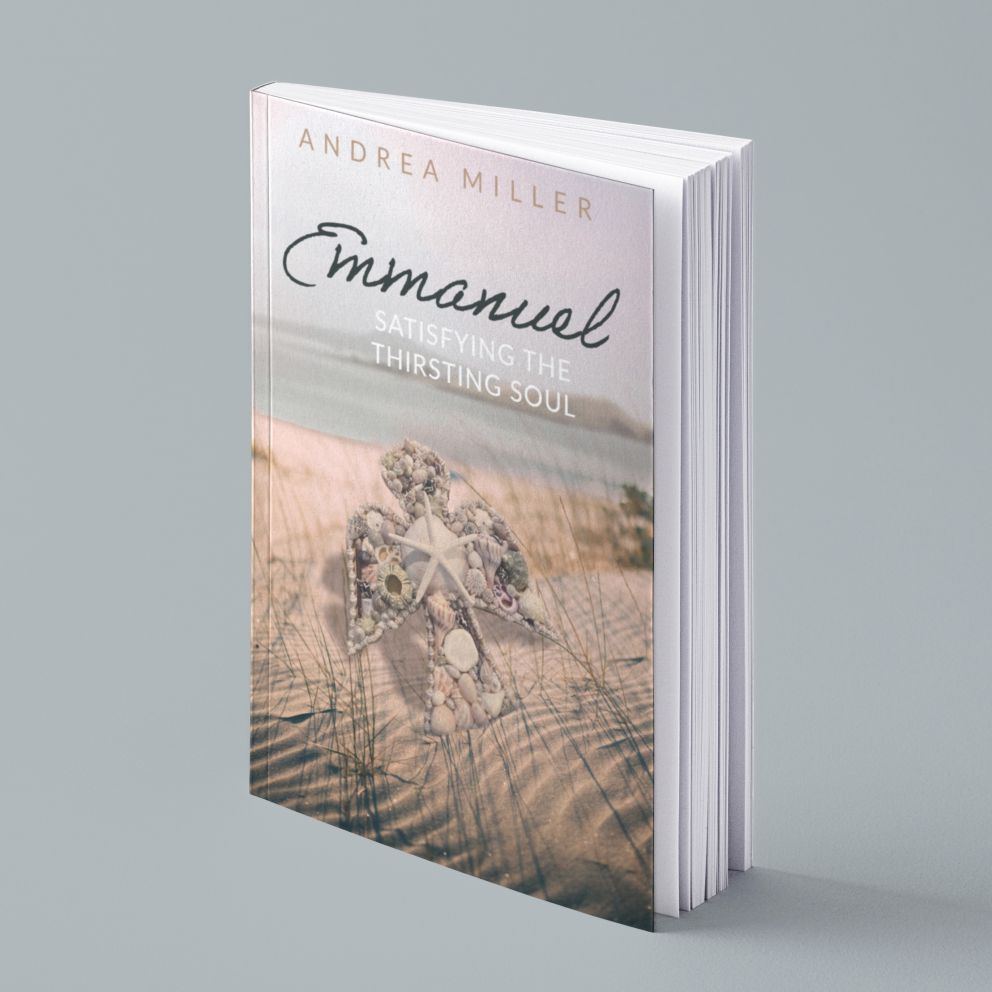 Andrea has written a new book, Emmanuel, Satisfying the Thirsty Soul. The book was written through direct inspiration from the Holy Spirit and helps the reader understand the complexities of the Bible and apply them to their daily life. The makes a great bible study. The book is available (or will be shortly) on Amazon, Barnes and Noble, Target, Walmart, Books-a-million, and more. You can also use the attached order form to order direct from us.
Learn More About The Book.