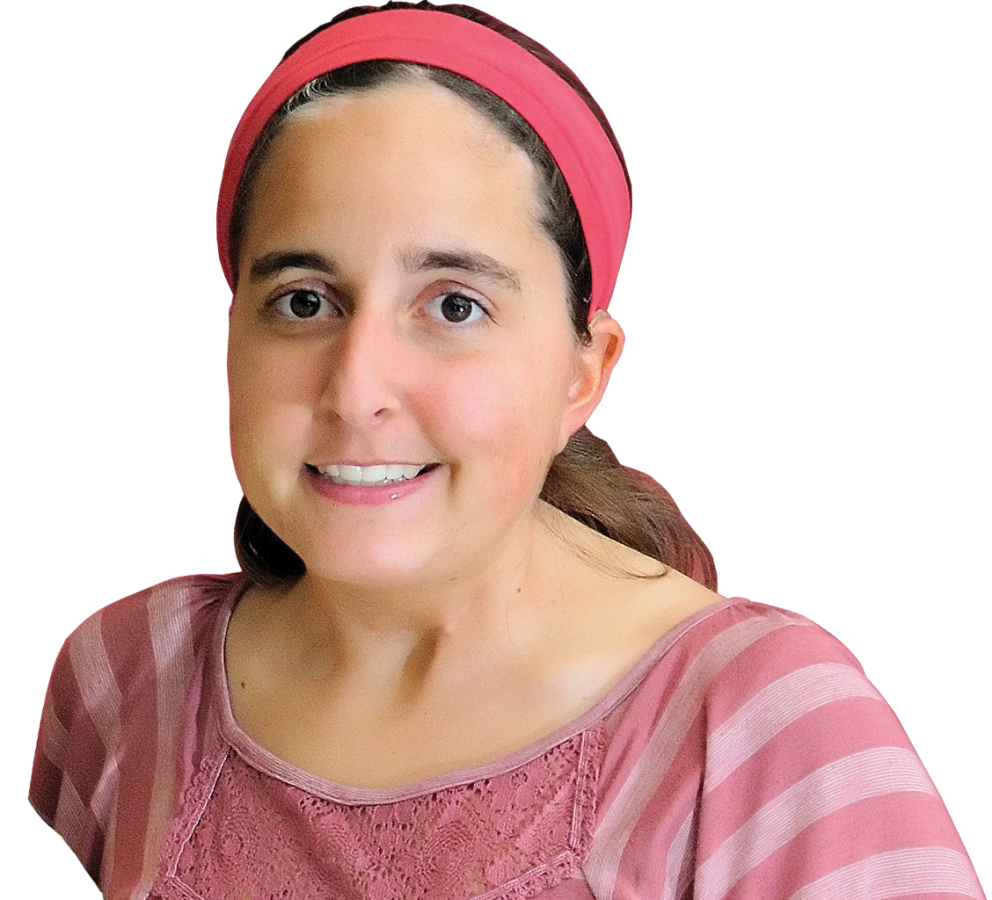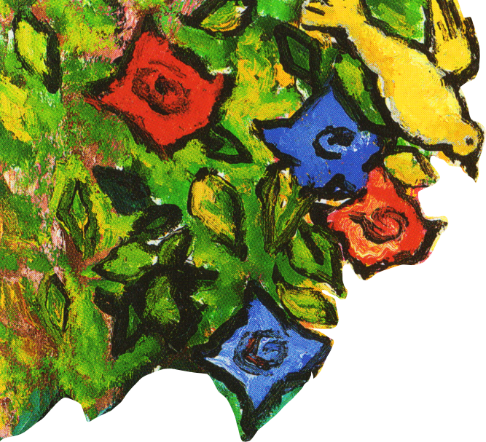 My name is Andrea Miller.
I am a brain cancer survivor. During my treatment I have become convinced that God let me live to help those less fortunate than myself. I created the Andrea Miller Foundation, non-profit charitable organization that provides support and services to needy children throughout the world.
Learn More...

Your support makes a difference.
Donate to Andrea's cause today